New Cometary Insights from the Close Approach of 46P/Wirtanen: A Symposium in Celebration of Mike A'Hearn
Presentations
Abstracts requesting an oral talk are due on July 12. Submissions after that date are likely to be assigned poster status.
Oral talks 10-15 min (depending on # of requests)

If possible, we ask that speakers make some connection to Mike

Short personal story
How did Mike's work influence yours
How does your work build off Mike's
etc

Multiple talks accepted (1 oral, the rest poster)
Not restricted to studies of comet Wirtanen

Studies of other comets welcome
Reminiscences of Mike are welcome

Available hardware

Posters will be up for the whole meeting

Dimensions: Posters should be no larger than 4 × 4 feet (1.22 × 1.22 meters). We recommend a size of 3.5 x 3.5 feet (1 × 1 meter).
Pushpins will be provided!
Locally print at
Posters may be mailed to

A'Hearn Symposium
c/o UMD-Department of Astronomy
1113 Physical Sciences Complex, Bldg. 415
College Park, MD 20742

Contact us for any special needs!
Resources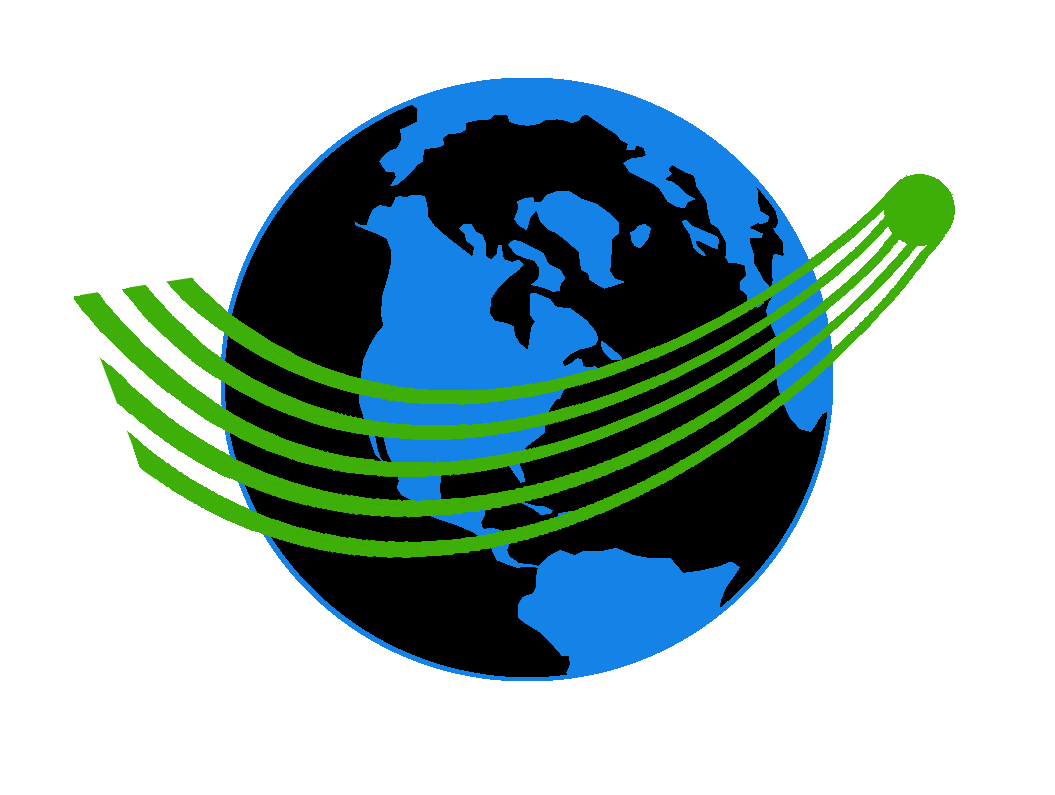 Documents
Resources
Participants are welcome to use the symposium logo and/or titlebar as part of their presentation:
PDFs
We would like to encourage presenters to share PDF versions of their talks or posters. Please email them to wirtanencampaign@gmail.com. We suggest using LASTNAME_brief-topic-or-title.pdf.